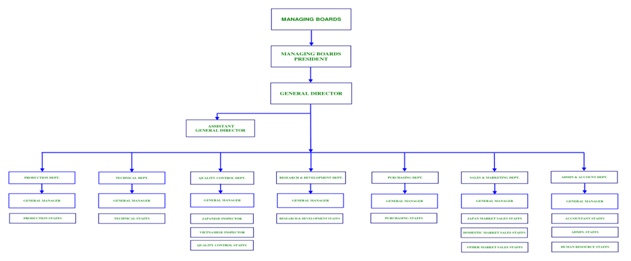 MISSION
Respect the Individual, Society, and strive to enrich society in all ways, both materially and spiritually, through its business activities.
VISION
Integrity in mind, and aim to become a business enabler that can meet the needs of our customer.
CORE VALUES
: Acting in alignment with personal and professional standard and values; keeping agreements; interacting consistently at all time with every one, everywhere
: All ways have passion in the heart with calm brain, focusing intensely on issues, with strong will and momentum to succeed
: Have the pioneer sprits, and undertaking new things with strong minds with creativity and ingenuity
: Possessing a clear picture or idea of a desired future; communicating that vision and leading others to its achievement
: Respect and accept the differences of individuals, making use of the diversity to enhance results

Fresh fruit for Good Life, Good Life for everyone
2008
GoodLife Holdings was established by T.L.K Group.
2010
Vapor Heat Treatment for fresh fruit to export" Project was officially permitted and started in Ho Chi Minh City Agricultural High – Tech Park
2012
The construction of GoodLife Factory was completed & the operation officially started
2017
Australia market opened door for Vietnam dragon fruit: GoodLife became one of the earliest exporters had 1st shipment of Dragon Fruit to Australia